DiscreetFX's Another Millennium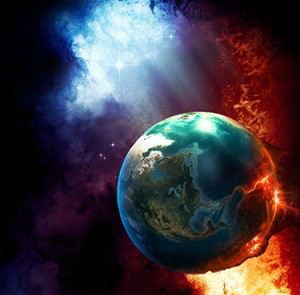 Here We Go Again!
The Sequel to our Best Selling Amiga Video Toaster Software
Star Wars Fans Will Appreciate that is comes on a Millennium Falcon Flash Drive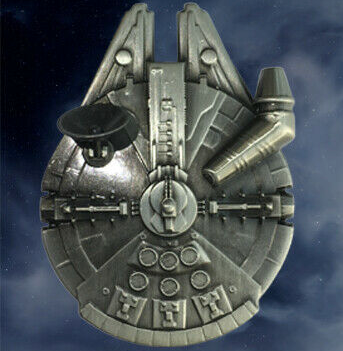 Coming in the 2020s

Over 20 Years in the Making

It Really is Another Millennium!

Preview version included in Millennium

Product is in Development and Features May Change Before Release

Another Millennium - For AmigaOS 4.1, MorphOS, AROS, Vampire V4 & Amiga Virtual Machines running Open Video Toaster (Not Required).

Undead Edition is a Special version for Vampire owners and has Additional Features!
Another Millennium Features Listed Below

Video Utilities - Includes utilities for converting video formats, Undeleting VideoClips, Timecoding and much more.
This package provides audio tools to let you add audio to video, import/export audio formats, add audio to VideoClips and animations, and more.
Backup - A script based system that can backup your actual VideoClips to a hard drive or to removable media.
CGAutoPilot - CG Python scripts that automate many time consuming CG tasks.
Wipes and Effects - There are tons of these and most are available for any modern Amiga like system. These include wedding wipes, fire wipes, basic animated wipes, cool soft gradient wipes, and fully rotoscoped motion matte wipes.
Backgrounds - Tons of full color, professionally drawn, backgrounds for you to use in your CG pages or your favorite Paint package.
Full motion backgrounds - VideoClips of animated scenes, fire, and more. You can use these with your system for CG backgrounds or as royalty-free stock footage.
Includes Fire, Smoke & Explosion effects from Bill Panagouleas
There are many other features of Another Millennium. We've really just touched the surface of all the tools and content that are included in Another Millennium to make your 21st Century Modern Amiga/MorphOS/AROS/Vampire more productive for you. Another Millennium also includes hundreds of new Python commands for scripting, programmer's manuals for the included tools and more.
The package includes an Instant Downloadable Image packed with wipes, effects, fonts, backgrounds, software and more; It also includes fully printable PDF documentation.
It Also Comes on a Optional Collectable Millennium Falcon Flash Drive!
Check this out!
Another Millennium's suggested resale price will be $199.96.!!! Party Like it's 2071!!!!!!
This addon is the largest-ever for Video Effects fans using Next Generation Amiga like systems AmigaOS 4.1, MorphOS, AROS, Amiga Virtual Machine and Vampire.
Prepare yourself… Another Millennium is here again.
System Requirements
To Be Determined